T

he long-range comprehensive plan which will be used to guide physical development and the overall use of land on Grand Cayman.
The Central Planning Authority, under the mandate of section 5(1) of the Development and Planning Law (2017 Revision) drafted a National Planning Framework in November 2018 as part of a comprehensive policy for land use in Grand Cayman.
This framework is the first stage in the Development Plan review. A final draft version of this document is now being considered for adoption and will be available to download soon. Visit plancayman.ky to view framework. 
Purpose
The purpose of the Plan is to assist residents, developers, government agencies and the Central Planning Authority by establishing goals, objectives and guidelines for future development.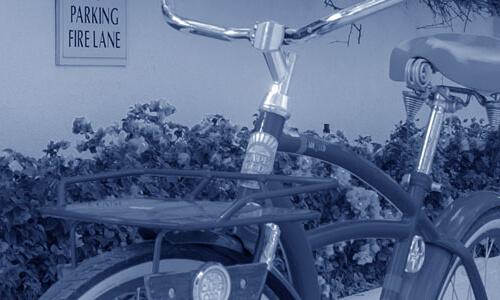 How we got here...
The starting point for PlanCayman is formed by the goals and objectives that you have identified during the public outreach programmes of previous Development Plan reviews.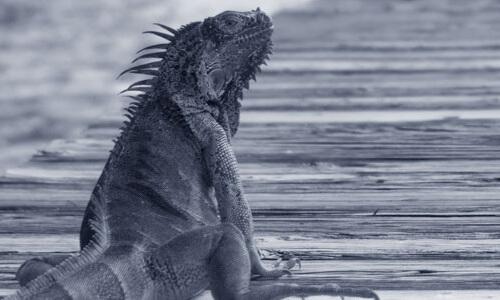 Get involved
We are currently undertaking baseline work for the Seven Mile Beach Area Plan and will be seeking your input on the preparation of this Plan in Spring 2020.