Information & Requirements
General Contractor Licence
General Contractors are business entities which perform any type or description of construction, other than civil construction.  These entities are required to be licensed by the Department of Planning. The Builders' Board is responsible for administering these licences.
Minimum Insurance Coverage -> $1000.00
Application Fee -> $75.00
Exam Criteria -> National Contractor B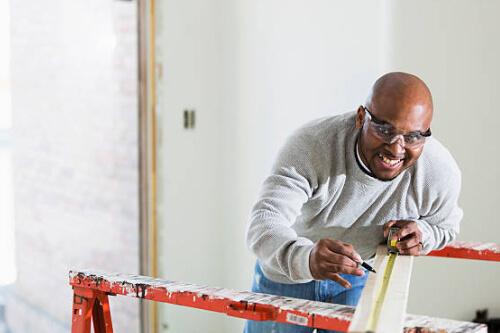 Registration Requirements
The applicant for qualification must be at least 18 years of age of good character and possess the required skill knowledge and experience in the Category in which the application is made. As a minimum it is required to have five years proven experience in the trade or a combination of experience and education. The following shall be considered the minimum evidence necessary to satisfy the Board that the applicant is qualified to make an application or to sit the certification exam.
A baccalaureate degree from an accredited university in the field of Civil Engineering, building construction (with a satisfactory structural content) or Architecture and three full years (2,000 man-hours = one year) proven experience in the category in which the person seeks to qualify or
At least five years proven active experience at a supervisory level as a general foreman, superintendent or equivalent on projects in the Category in which the person seeks to qualify.
A combination of not less than four years of active and relevant experience at a supervisory level as a general foreman, superintendent or equivalent and an Associate Degree or equal from an accredited college degree in Civil Engineering, Building Construction or Architecture.
Experience
When qualifying in any of these classifications, the definition of experience refers to structurally related areas of construction inclusive of site work, excavation, foundations, piling, pile caps, concrete walls, floor, beams and columns, masonry walls, wood structures and structural steel frames.
Classification
In qualifying for the General Contractor classification under the provision 1 (i) (ii) (iii) and (iv) an applicant must possess a minimum of five years of active structurally related experience on buildings of four storeys or more in height.
—-
Insurance Requirements
Public Liability Insurance Requirements
Workers' Compensation in accordance with the requirements of the Workmen's Compensation Law

—-
Exam Criteria – Applicable Certification
National Contractor (B)